Volvo Brent Cross Shopping Centre

Volvo Brent Cross Shopping Centre
1 x EnergyForce Vertical Duo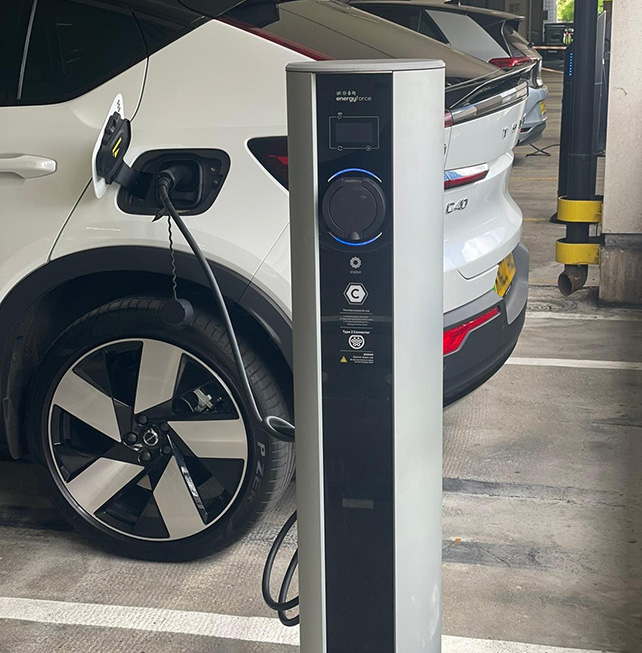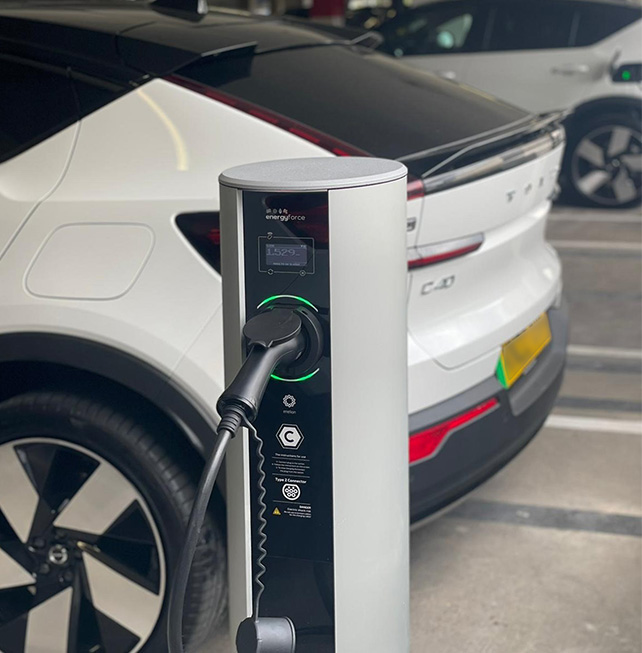 EnergyForce was especially delighted to install a new Vertical Duo EV charger at the brand new Volvo Brent Cross concept store.

Designed to make buying a new car smoother and more convenient for customers, it is located at one of the UK's premier shopping centres.

With many installations right across the UK, the EnergyForce Vertical Duo is a tried and tested EV charging unit, that comes both Smart App and Radio Frequency ID (RFID) ready.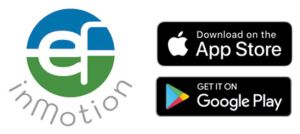 Providing up to 22KW of power, Vertical Duo comes with two sockets for simultaneous charging, and comes ready to work with the EnergyForce InMotion app or other common Charge Point Operator platforms.

This allows the unit to be monitored and controlled remotely.

EnergyForce Vertical Duo is ideal for public spaces where space is limited, and is built in long lasting anodised aluminium.

Whether you're looking at Fast, Rapid or Ultra Rapid EV charging, EnergyForce is platform independent, allowing us to offer the most appropriate solution to your exact needs.

Interested in EV chargers for your Vehicle Dealership? Talk to us about our case study installations at Ray Chapman Volvo, Rybrook Mini Worcester or Rybrook BMW Worchester amongst many others.

Worried about rising energy costs, then why not invest in Solar PV? EnergyForce are experts in renewable technologies, and can guide you through the entire process from feasibility study, to installation and maintenance.
EnergyForce Vertical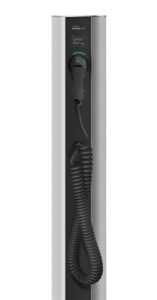 Smart Connectivity
Dynamic Load Balancing
User Control
Robust Construction
Adaptive
Compact
Get in touch
Start your sustainable energy journey today!