10 x  charging stations offering upto 22kw charging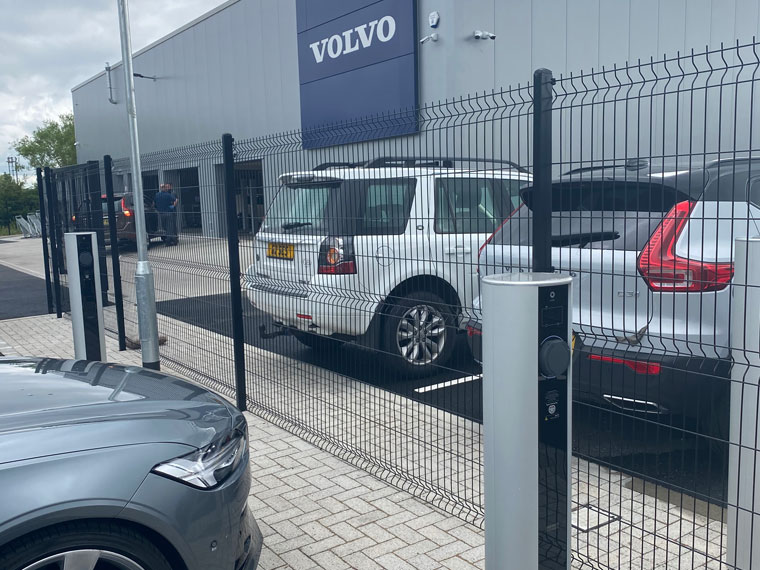 EnergyForce were delighted to be chosen by Ray Chapman Volvo in York for the design and installation of a new electric vehicle charging solution.

Ray Chapman Volvo is a multi-award winning family owned dealership that traces its routes back to 1969. With sites in York and Malton, it is one of the premier Volvo dealers in North Yorkshire.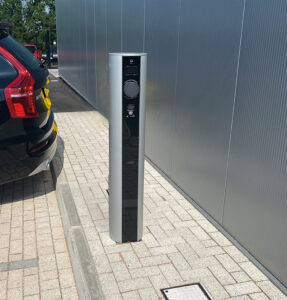 Built to be future proof, our ten EV charging stations support the current hybrid range, including the award winning XC40, and are designed to support the future pipeline of electric and hybrid vehicles expected by Volvo.

Each EV unit is capable of charging up to 22kw, supported by intelligent software management to monitor efficiency and usage. This extra flexibility enables faster service turnarounds, vehicle preparation and customer charging.

When it comes to EV charging stations, there is a lot more to consider than the actual installation itself, which is why EnergyForce offers a complete consultancy, installation and maintenance service.

Whether it's access to grid connections, location, expansion plans, service/vehicle sale mix and vehicle type no single dealership is the same.

If your business is located close to competing dealerships, then EnergyForce strongly recommends that you secure additional capacity as early as possible. As the demand for EV increases, obtaining additional grid capacity may not always be possible.

To help maximise the return from your EV charging investment, EnergyForce offers every customer an EV Enablement Plan.

This takes you from an initial feasibility study, which assesses your current and future needs, through to the design of a solution that will grow with your Dealership. Our service include liaison with the grid, EV installation and monitoring.

At EnergyForce, we are platform-independent, so we can offer the fullest range of Electric Vehicle (EV) charging options from the best manufacturers. All EV charging units come with comprehensive performance monitoring systems, monitoring availability, utilisation, with flexible free and paid EV charging options amongst many other features.

As EV charging increases, so too will electricity costs. EnergyForce can also support your Dealership on the installation of Solar PV to reduce energy consumption, supported by battery storage to manage excess capacity.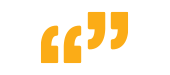 Duncan Chapman
Retailer Principal

"25% of everything we sell by 2025 will be Electric, but currently Hybrid technology is growing each year so dealerships should be embracing the changes EnergyForce provided a fantastic personal service and took control of the whole process. We're extremely happy with the service provided and would certainly recommend EnergyForce."
EnergyForce Vertical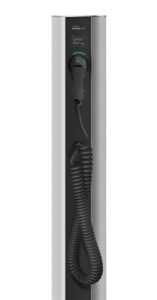 Smart Connectivity
Dynamic Load Balancing
User Control
Robust Construction
Adaptive
Compact
Get in touch
Start your sustainable energy journey today!