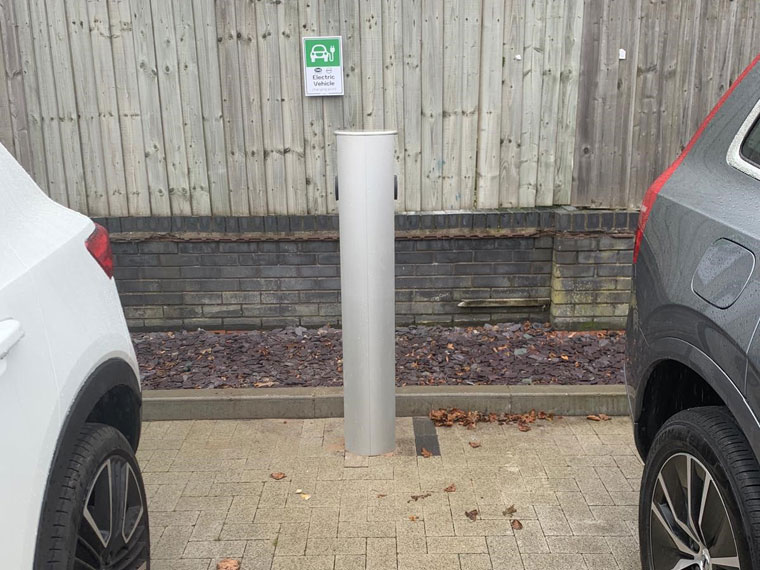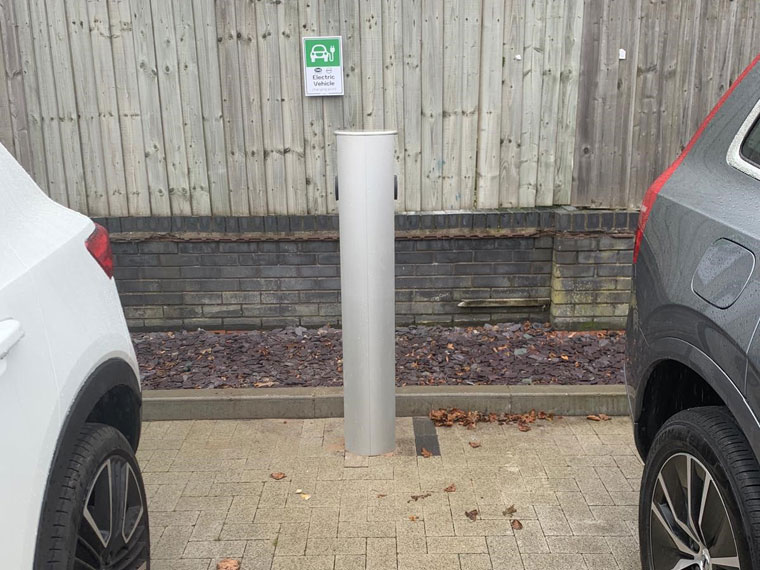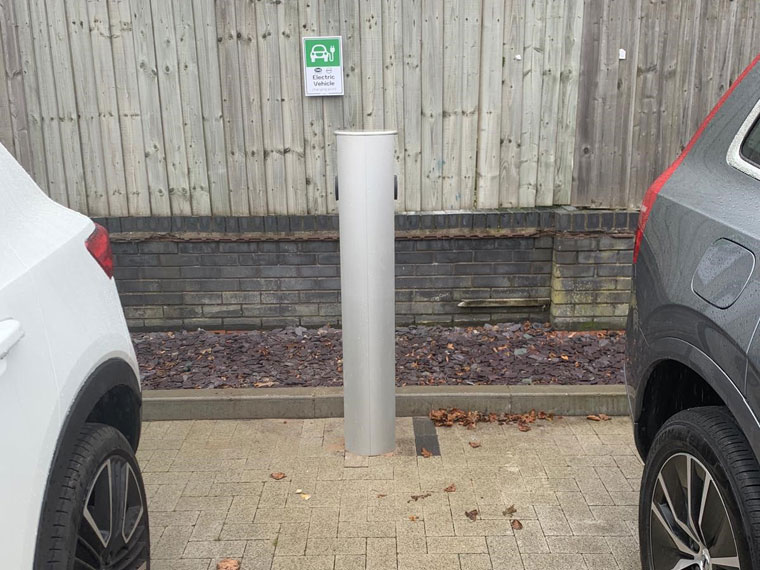 TMS Volvo is an award-winning, family owned and run business, located within the heart of the Midlands, covering Leicestershire, Warwickshire & the West Midlands.

The team at TMS Volvo are focused on quality customer service and wanted to provide their electric vehicle customers with charging solutions within their site.

The client originally had 3 competitor chargers installed, providing 6 sockets at 7.4KW. However, these were removed and replaced with 4 of our EnergyForce Vertical chargers, to meet the new VCUK 2020 requirements and ensure faster on-site charging.

EnergyForce also installed a Dynamic Load Management system to help control the output of the chargers to keep within the site's capacity constraints.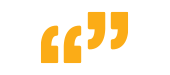 Tom Hallows
Sales Director

"Martin and the whole team at EnergyForce helped us project manage and install a great solution to our EV charging needs for our Coventry Volvo dealership. I cannot recommend them highly enough!

We had some obstacles to overcome and Martin had a great in-depth knowledge of exactly what we needed.

During the install, his team enabled our business to run as smoothly as possible with little to no disruption, and now we have them up and running, we are more than happy with the finished product.

We are also enjoying great aftersales support and care from him and the EnergyForce team. Keep up the good work!"