Rybrook BMW Wolverhampton
Rybrook BMW Wolverhampton
3 x EnergyForce Rapid (DC) Chargers
1 x EnergyForce Wallbox Duo Chargers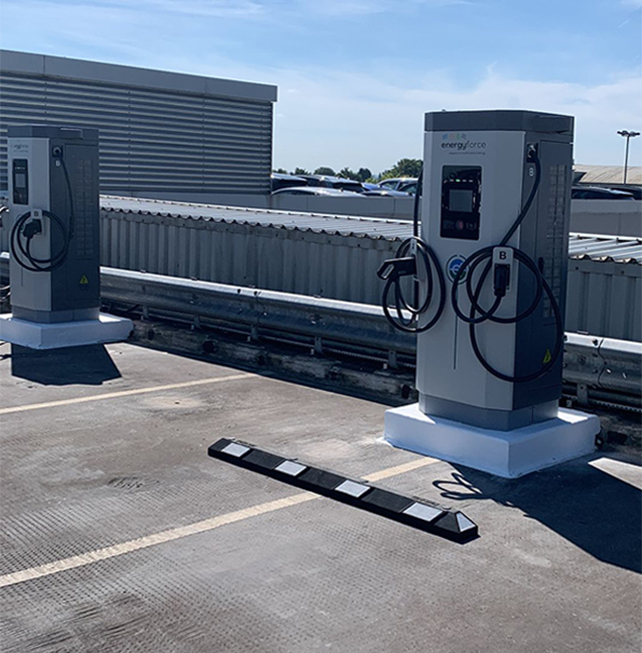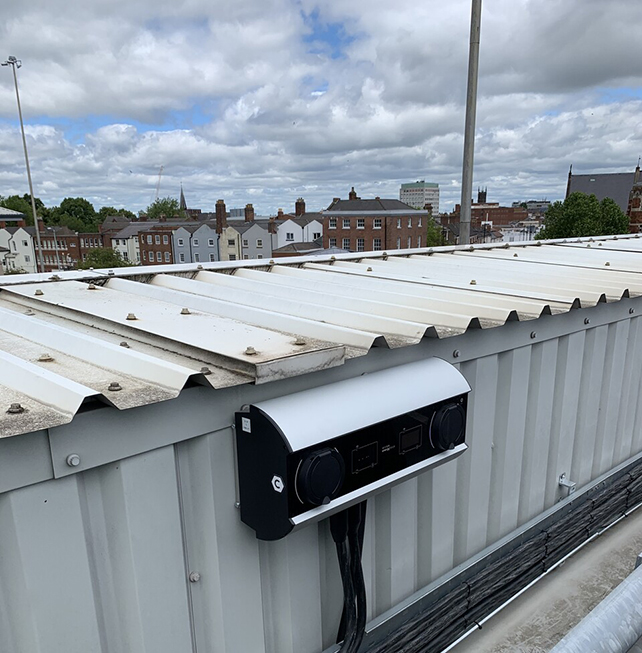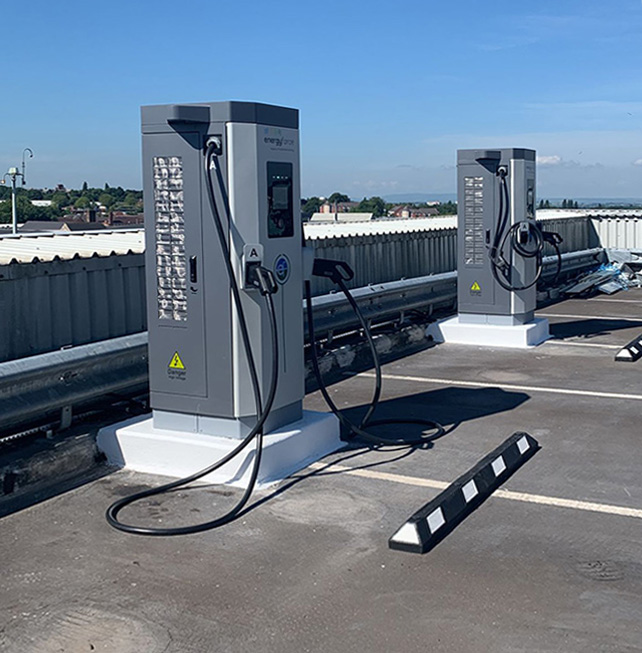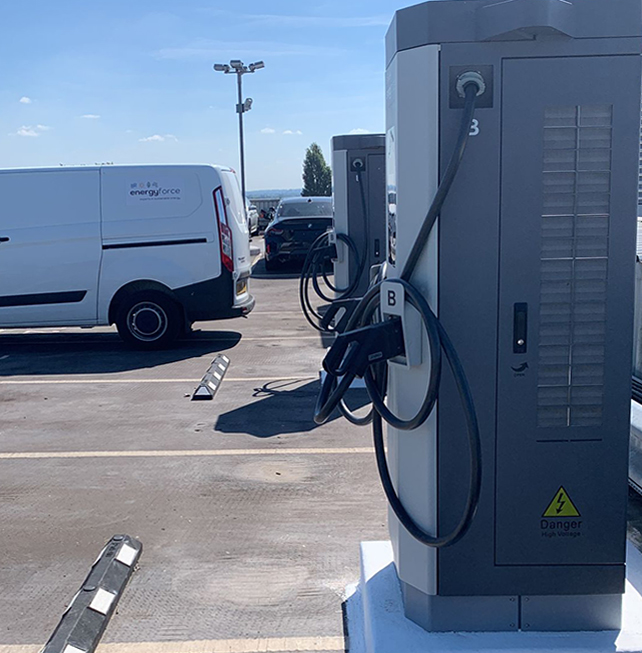 Rybrook BMW Wolverhampton, part of Rybrook Automotive Ltd, was originally founded in 1937, and still remains a family owned business specialising in high quality vehicles such as BMW, Porsche, Lotus, Lamborghini, Maclaren, Bentley, Rolls Royce, and Jaguar Land Rover.

As you would expect from one of the UK's largest privately owned car dealerships, Rybrook Automotive Ltd is at the forefront of electric vehicle sales.

As a result, EnergyForce were delighted to work with Rybrook BMW Worcester on the installation of 4 new EV charging units.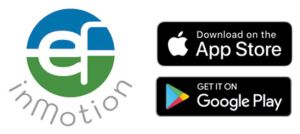 Consisting of one EnergyForce Wallbox Duo, and three EnergyForce Rapid chargers, this installation provided Rybrook with considerable flexibility, including full connectivity with the EnergyForce InMotion App and most Charge Point Operator platforms.

Our EnergyForce Rapid Charger, has a range of options from 60kw, through to 120kw and 180kw of power, supporting two vehicles simultaneously.

Touch screen enabled, with 4G and Ethernet connectivity, the units provide a variety of reporting and charging options that are incredibly easy to use.

Dealerships investing in EV charging technology may also want to consider installing Solar PV to offset rising energy costs, or installing battery storage to manage excess energy capacity.
EnergyForce Rapid Charger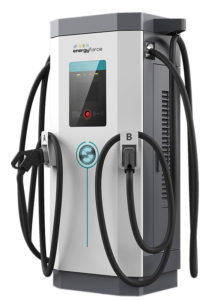 High Efficiency
8″ Touch Screen
Innovative Design
Simultaneous charging of 2 vehicles
Easy to operate and maintain
EnergyForce Wallbox Duo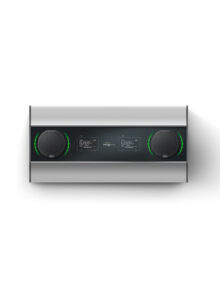 Smart Connectivity
Dynamic Load Balancing
User Control
Robust Construction
Adaptive
Get in touch
Start your sustainable energy journey today!