Macklin Motors Peugeot Edinburgh

Macklin Motors Peugeot Edinburgh
6 x EnergyForce Vertical Duo Chargers
2 x Wallbox Duo Chargers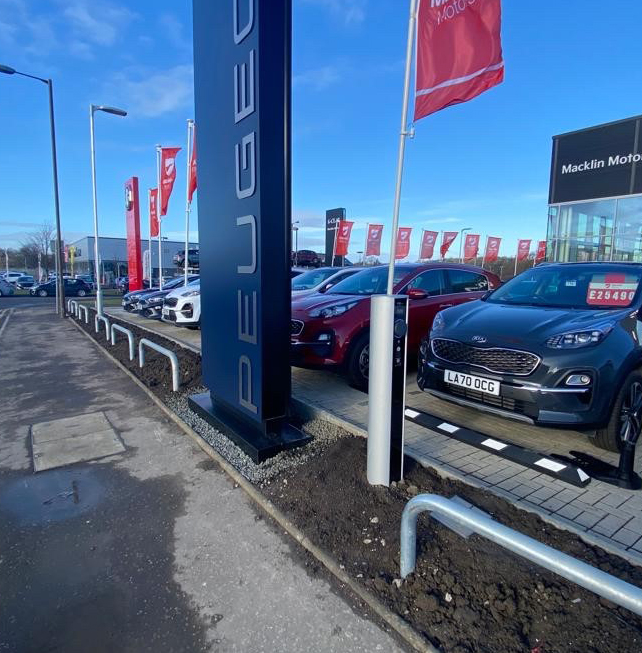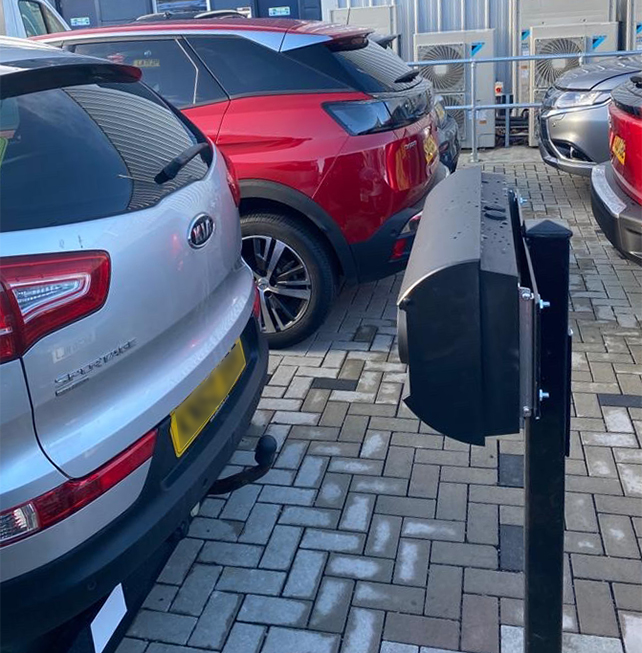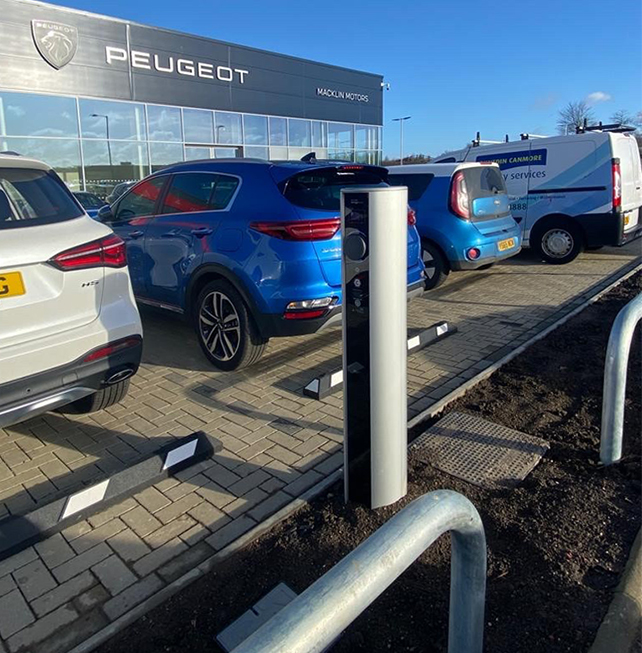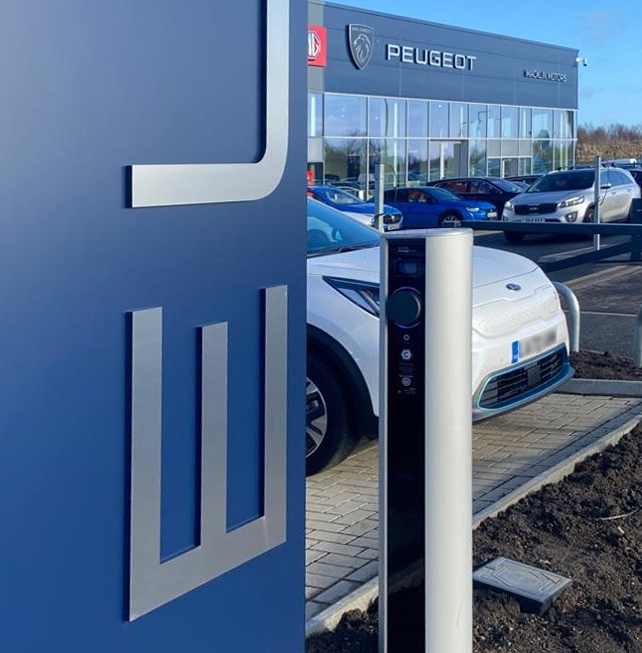 Macklin Motors, part of Vertu Motors Group, offers a huge range of new and used cars from some of the world's largest volume car manufacturers, including Ford, Hyundai, Kia Peugeot, Nissan, Mazda and Vauxhall.

Selling a wide range of vehicles from its Edinburgh Peugeot dealership. Macklin Motors needed a range of EV chargers that needed less space for installation, were easy to maintain, and provided enough flexibility to charge up to 16 cars simultaneously.

Macklin Motors chose six EnergyForce Vertical Duo Chargers, plus two EnergyForce Wallbox Duo's. This is a popular combination for many vehicle dealerships where there is a compromise between space, cost and vehicle charge needs.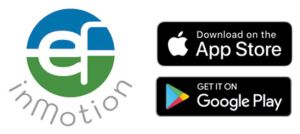 Both types of charging unit are robust, and ideal for use in public spaces. Visually appealing, they're also easy to use and control with our EnergyForce InMotion SmartApp and common Charge Point Operator functionality.

This gives Macklin Motors the flexibility to check their own charger utilisation, and who has access to the charger using Radio Frequency ID (RFID) functionality.

Each EV unit has dual sockets, allowing for two vehicles to be charged simultaneously.

The mixture of charging units provides different options, with  both the Vertical Duo providing and the Wallbox Duo delivering up to 22kw per socket.

All of our charging units allow for additional EV units to be added into the network, up to a maximum of 90, helping to make our systems future proof.

In addition, should a Dealership need Rapid or Ultra Rapid charging, these can be installed alongside existing units, and utilise our Dynamic Load Balancing software to manage power usage across all units.
EnergyForce Vertical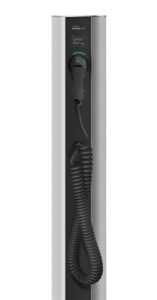 Smart Connectivity
Dynamic Load Balancing
User Control
Robust Construction
Adaptive
Compact
EnergyForce Wallbox Duo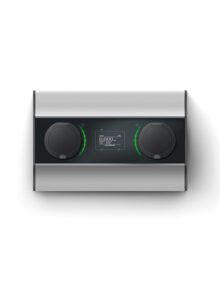 Smart Connectivity
Dynamic Load Balancing
User Control
Robust Construction
Adaptive
Get in touch
Start your sustainable energy journey today!