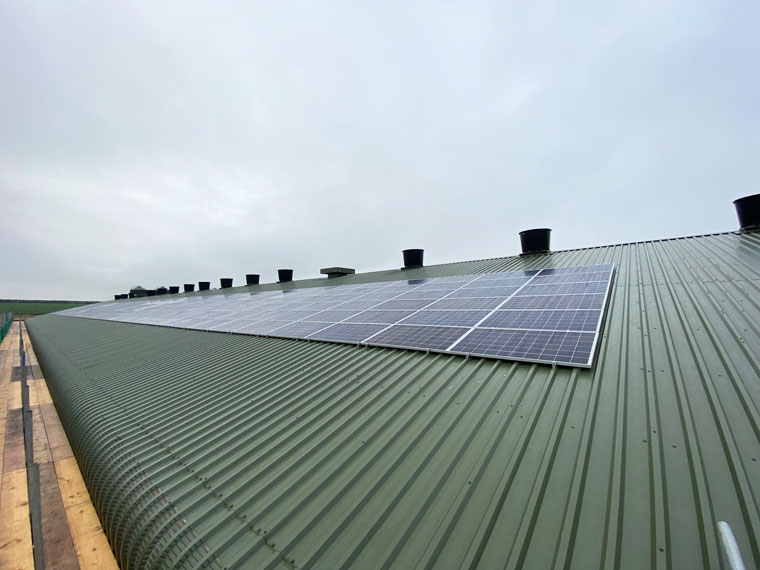 As heavy users of energy with access to land, UK Farmers have long been aware of renewable technologies such as Solar PV, Wind Power and Biomass.

EnergyForce understands the needs of farmers, whether it's designing and installing a renewable energy solution from scratch, or supporting their growing needs.

So when Driffield-based poultry farmers,  JKB Megginson & Sons Ltd, approached us for an additional 300 Solar Panels to support their existing renewable energy platform, we were happy to help.

JKB is a good example of an integrated approach to renewable and sustainable energy management. They had previously installed a 500kW Wind Turbine and biomass boilers, so they understood the value of renewable technology. However, to meet the increasing seasonal demands of their farm, they needed additional energy resources.

Whether it's ground or roof mounted, adding additional Solar PV units provides an effective way of creating more energy capacity, without the need for expensive grid upgrades.

EnergyForce installed an 81KWP Solar PV System, complete with an energy control system and remote monitoring capabilities.

Remote monitoring gives every client peace of mind that their Solar PV investment is achieving maximum return on investment.

What's more, if energy demands rise even further, we have access to data which can pinpoint where any gaps can be filled.

The Solar PV install took a total of 2 weeks and was carefully timed between flocks to minimise the impact on their livestock and day-to-day business operations.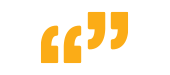 "Martin and the team did an excellent job getting permission from the grid – something that we had initially struggled to gain.

I would thoroughly recommend EnergyForce, based on the quality of the work supplied and I'm receiving the great after-care and support for my new solar install"
Get in touch
Start your sustainable energy journey today!