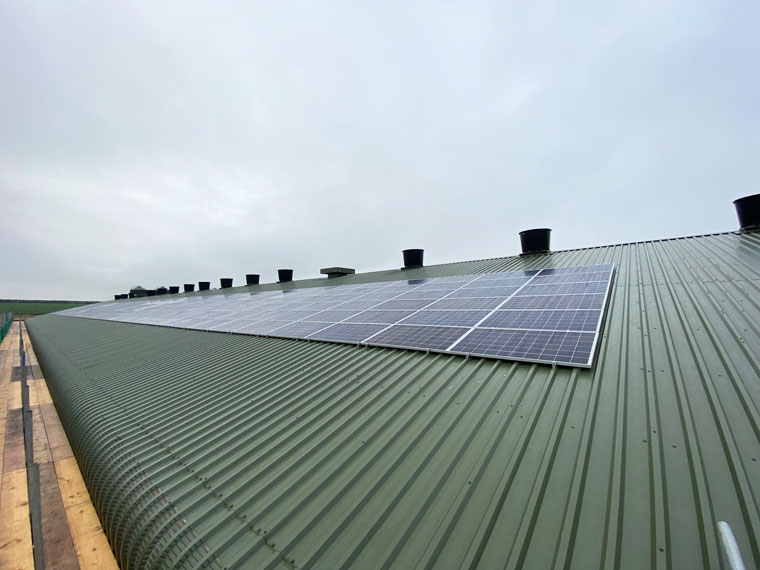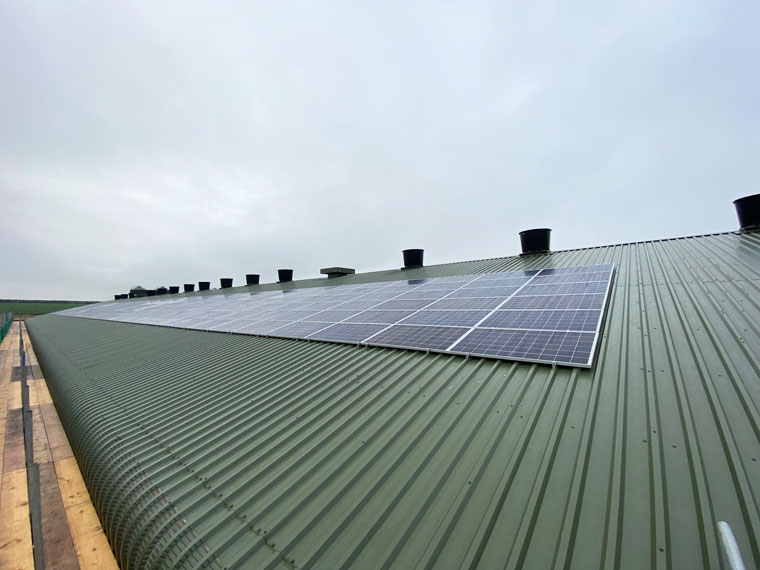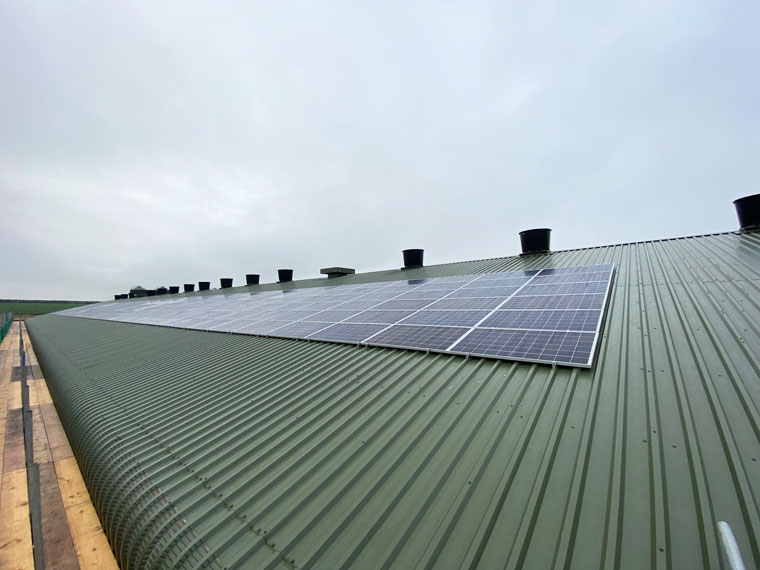 The Driffield-based poultry farmers were looking for 300 Solar Panels to support their existing renewable energy source and meet the increasing seasonal demands of their farm.

The client has a 500kW Wind Turbine and biomass boilers so they could already see the value of sustainable energy solutions.

EnergyForce installed an 81KWP Solar PV System, complete with an energy control system and remote monitoring capabilities.

The install took a total of 2 weeks and was carefully timed between flocks to minimise the impact on their livestock and day-to-day business operations.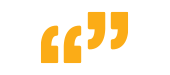 "Martin and the team did an excellent job getting permission from the grid – something that we had initially struggled to gain.

I would thoroughly recommend EnergyForce, based on the quality of the work supplied and I'm receiving the great after-care and support for my new solar install"