Electric Vehicle Home Charging Points
EnergyForce charge points are fast, adaptable, and simple to use.

Shop now
EnergyForce Wallbox
OLEV grant - Get up to 75% off
Smart App technology
Installation within 7 days of purchase
Shop now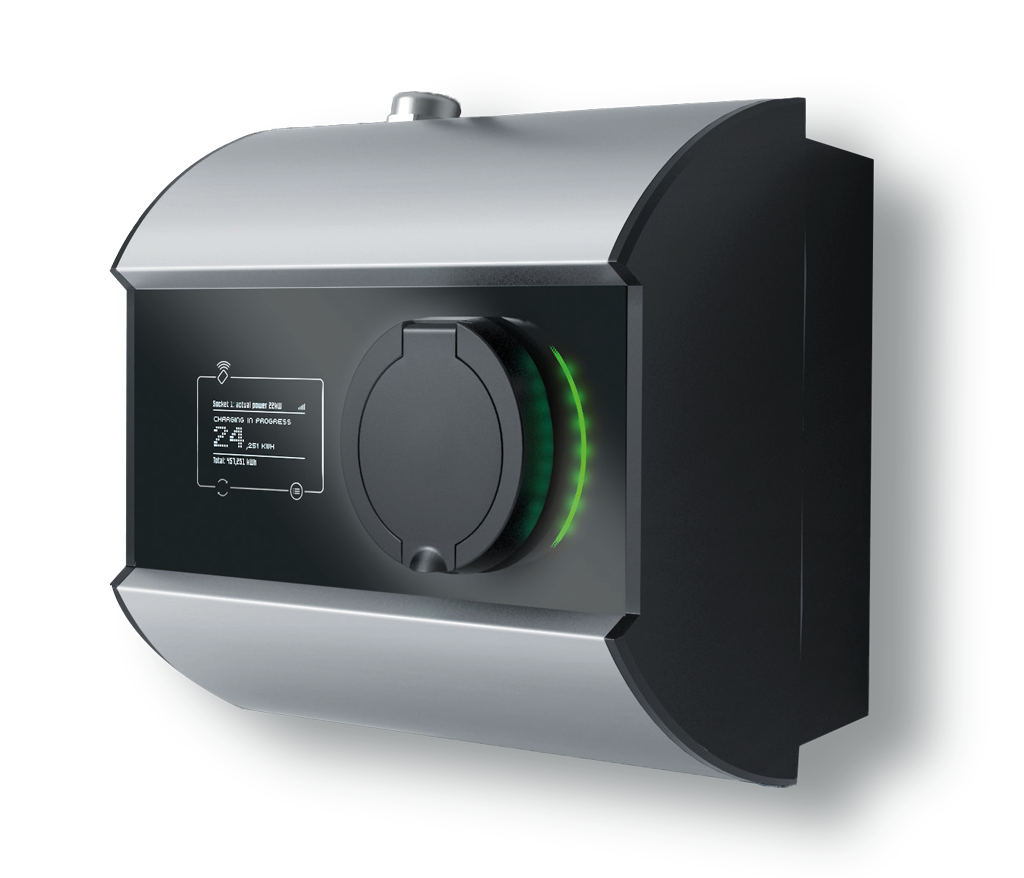 EnergyForce Single Wallbox
Easy to configure & user-friendly
Touch-screen technology
Height: 271cm, Width: 249cm
Sleek aluminium finish
Integrates with our InMotion app
Installed with universal Type 2 socket
Compatible with all electric plug-in vehicles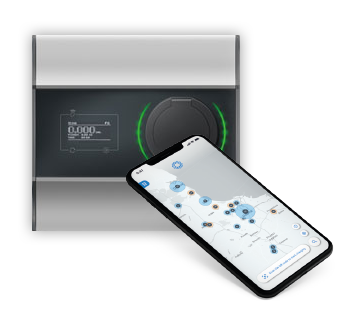 Designed to fit your needs
Simple to configure with smart, touch-screen technology
Sleek aluminium casing is durable in all weather conditions
Compatible with all car brands, makes and models
Keeps you in control
Each charging unit integrates with our InMotion app, giving you insights into and visibility over your energy usage.
Fast and secure installation
Installed within 7 days of purchase* by qualified, specialist engineers to ensure a safe install.
Fully installed from £599** when purchased via the OZEV grant.
Download Product Spec

*Subject to the decision timescale
**Subject to qualification criteria. (Include link to OZEV Grant section).

How fast does it charge?
Our Wallbox charger is capable of delivering up to 15-30 miles of range per hour of charge. However, these times are dependent upon vehicle and environmental conditions.
OLED screen
3 year warranty
Compact, sleek and modular design
Safety certified for home use
Complimentary installation
EU Certified & IP Rated for outdoor use
Installed with a universal Type 2 socket
Smart App technology
90% of our customers use our standard installation package. However, we also offer a bespoke installation option if you need to move the charge point somewhere else. Full details are available on our website.
Order your EnergyForce Home Charger
Undertake the guided survey
We'll call you to arrange installation
Our team will install your Wallbox
OZEV Grant – Do I qualify?
Reduce the cost of home charger installation by £350, with a Government-backed, OZEV grant.
You are eligible if the following is applicable to you:
You have dedicated off-street parking
Your plug-in vehicle was purchased after 1st October 2016
You have not already claimed the grant for you vehicle
By claiming the grant you are not exceeding the limit of two OZEV-funded charge point per household
Assuming you qualify, EnergyForce can take care of your claim on your behalf.

The team at EnergyForce are experts in electric vehicle (EV) home charging installations and other sustainable solutions for both domestic and commercial infrastructures. With over 15 years of industry experience and having installed charging points in numerous homes and businesses across the UK, our team has the knowledge and expertise to fit the perfect electric vehicle (EV) charger for your home.
Start your charging journey today
Discuss your energy goals with one of our specialists today and book your electric vehicle (EV) home charger installation today.